The user Helenna A114 RP's as Spirit, or more so known as Death Scyth.
Spirit

Spirit

Name

Spirit Alborn

DOB

Unknown

Hair

Red

Eyes

Blue

Race

Human, Weapon

Title

Death Scyth

Family

Alborn's

RP'd by:
Spirit Alborn (Death Scyth):
Edit
Spirit is Lord Death's scyth. he is also the father of Maka Alborn (One of the main people in Soul Eater).
he fights with Lord Death and Dr. Stein mutiple times.
his main goal in life now is to have his beloved child love him again, witch he has failed to do yet. Spirit will not stop trying.
Gallery: 
Edit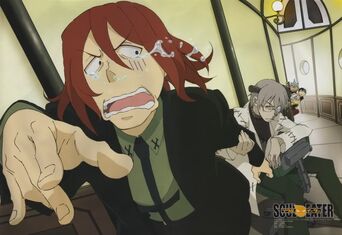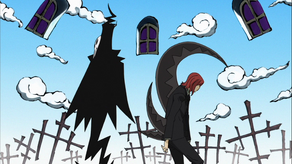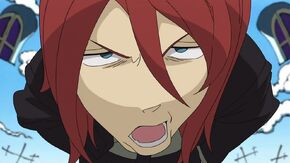 Ad blocker interference detected!
Wikia is a free-to-use site that makes money from advertising. We have a modified experience for viewers using ad blockers

Wikia is not accessible if you've made further modifications. Remove the custom ad blocker rule(s) and the page will load as expected.